Ratropolis DevDiary #15 – Title Song and Desert Theme
Wassup! It is Cassel the lead developer of Ratropolis.
Last week, I felt great as many of you were able to follow Ratropolis on steam.
We're working hard to meet your expectations.
In the meantime, I will introduce the developed contents!
- New Main Theme –
We have created a new title track for Ratropolis.
Although the music previously played were excellent, free license music could not quite demonstrate the game.
We wanted songs specially composed for Ratropolis, and we worked on it.
New main theme explains the overall mood of Ratropolis.
< Main Theme - Ratropolis OST >
The song was written by Remi Agullo, a French composer and freelancer.
When I first played the song, my jaw literally dropped down.
I imagined enthusiastic rats preparing for the coming battle.
The composer and I first contacted via the MWU Korea Awards in April of 2019
At the time, I was unable to outsource for the background sound work due to financial reasons.
The composer waited about three months playing Ratropolis while fundraiser took place .
I was worried about what to do because it was my first time signing a contract overseas.
Mr. Agullo introduced me to a foreign freelance brokerage site called Upwork.
In Upwork, customers pay musician based on the hourly time spent.
We negotiated on the maximum amount of time. So, the price was reasonable!
All transactions use dollars, and there is a 3% fee.

< I was able to ask questions using messenger built in Upwork website! >
At the moment, Mr. Agullo is composing other tracks for the background sound in the game.
We are excited about Mr.Agullo's work.
- Dessert Theme –
Finished creating a desert background map and discussed on the concept of enemies in the desert.
With the addition of the Desert theme, the background is randomly set at the start of the game, between the desert and forest areas.
It's our plan to have different types of enemies and events.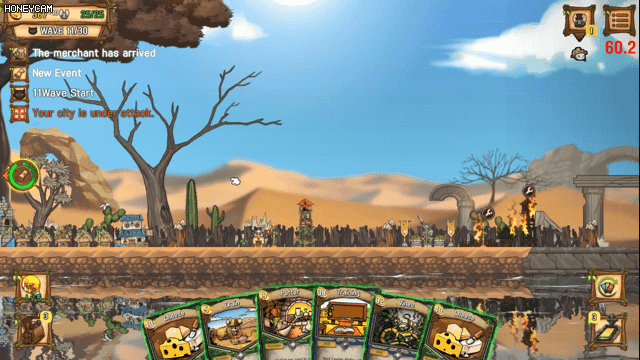 < Ruined old city >
We draw weasels in the desert in Egyptian style.
They are generally light-armored, and mummy weasels appear in the ground.
Their ability doesn't deviate much from the existing weasels,
Elite weasels and bosses weasels have differentiated themselves with different abilities.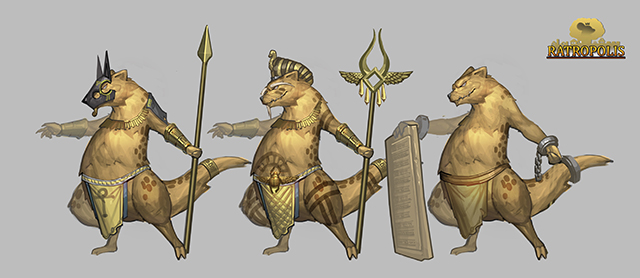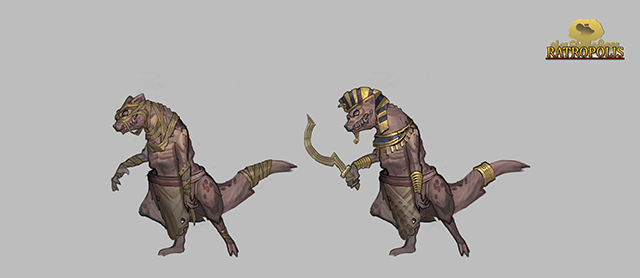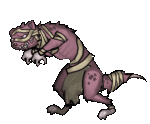 < Weasels in the desert >
When we dealt with a boss weasel, various concept ideas were spoken.
Making change to player's card use rather than the combat abilities.
While struggling, I came up with the idea of special abilities being triggered when the player draws a card with the redraw,
The Pharaoh Weasel has this concept ever since.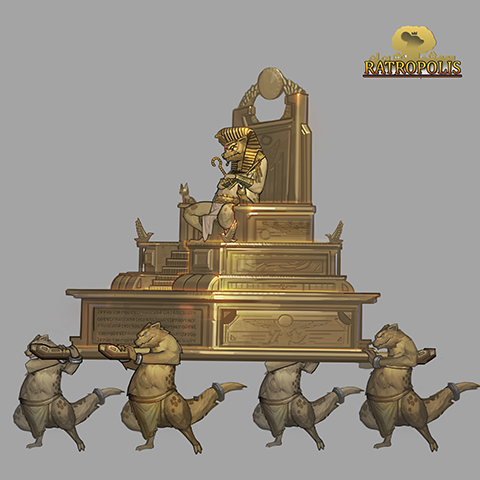 < Pharaoh Weasel Concept Art Reminiscent of Xerxes >
If you kill the Pharaoh weasel, then the Salamanders will appear.
Salamander is an imaginary fire lizard that launches fire attacks in the Ratropolis.
If you don't stop salamanders quickly, the city will soon become a sea of fire
and many rats will be roasted.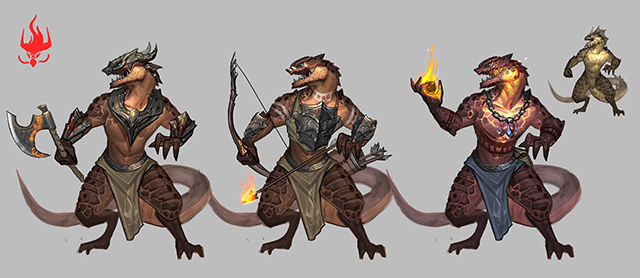 < Salamander Concept Art >
Moreover, I am building a concept of various enemies.
but a lot of parts do not have connections to the card which is not satisfactory.
If you wish to pass me an idea, feel free to comment below!
- Nominated as a BIC Rookie –
Ratropolis was nominated for the rookie competition at the Busan Indie Connect Festival in year of 2019.
On September 7th (Sat) and 8th (Sunday), there will be an open demonstration for the participants.
Visitors can play the latest version of Ratropolis at the booth.
Over 80 fun indie games are demonstrating together.
I hope many of you will visit and have fun!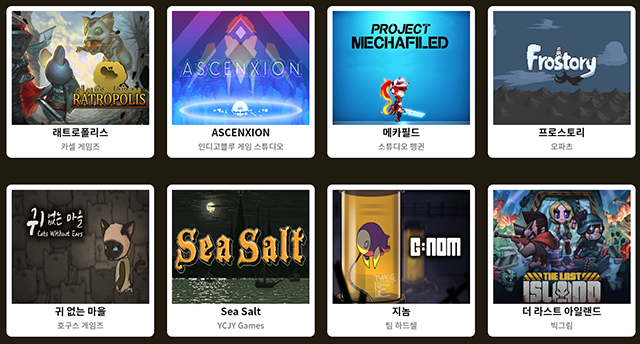 < There are so many games I really want to play ㅠㅠ Looking forward to it! >
This is the end of diary.
Now I am working on in-game usability which I thank a lot of users for great feedback.
I could not introduce because of I want to keep the diary short.
During August, we will continue to implement desert enemies in the game with reference to desert enemy concept art.
We also have to do a lot of testing and polishing once more for coming BIC!
Thanks for reading. Have a nice one!
Homepage (Download Demo): https://www.CasselGames.com/
Steam store: https://store.steampowered.com/app/1108370/Ratropolis/
Facebook: https://www.facebook.com/CasselGames/
Twitter: https://twitter.com/CasselGames